Welcome to All We Got! Records
We are a D.I.Y (do it yourself), D.I.T (do it together), action through arts community based out of Rockland County, NY. Our goal is not to compete, but to create a community of people working together to reach mutual goals. We can use up all our energy trying to out-do each other, or we can pool together our knowledge, resources and skills, in order to reach our goals both individually and collectively. GET INVOLVED.
Featured Releases: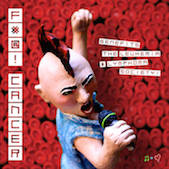 F*@! Cancer – LLS Benefit
Price: $10.00 | Released: 7/01/15
5th compilation from AWG! featuring 23 songs from 23 bands! All proceeds donated to the Leukemia and Lymphoma Society, because F*@! Cancer!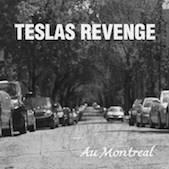 Teslas Revenge – Au Montreal
Price: $5.00 | Released: 12/20/14
Debut EP from Teslas Revenge.
Featured Artist: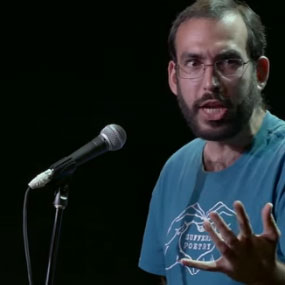 Bryan Roessel
Hudson Valley Poet
Learn more about Bryan and watch videos of live performances!